Group Coaching Overview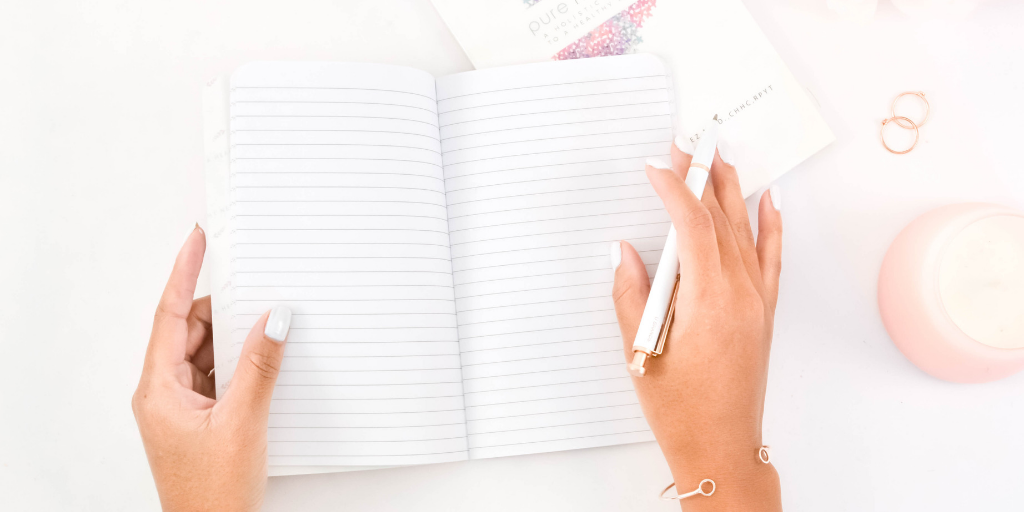 This might be the first time you're doing a group coaching program. It might also be your first time participating in an online course. If it is, don't worry! I'm here to support you along the way.
It's easy, fun, and the best part- it's self-paced and available to you anytime.
Here's how it works:
A new "module" will open each week. It's a self-paced course. Move through the content as slowly or quickly as you'd like. In general, you can expect to spend about 1 hour per week on the course content.
Once the module is open you'll have access to it anytime and as often as you'd like.
There are 4 modules (one module per week). Each module is made up of 4-5 mini-sessions (approximately 10 minutes each).
The modules and sessions are self-paced and may include audio, video, and/or a downloadable PDF.
We will have 3 group coaching calls via Zoom. A Zoom link will be made available to you prior to the calls.
These calls are optional, but highly recommended as they are a key part of the program. (More info about the calls is coming soon.)
After the 4-week program is complete, you'll have ongoing access to all of the course material.
If you have any questions or problems during our 4-week coaching program, please email me anytime at [email protected]
*DISCLAIMER AND LIMIT OF LIABILITY
This program and the information included is not intended to treat, diagnose, or cure any illness or disease. This course is the sole opinion of the creator. The information included is not medical advice and should not replace the advice or treatment provided by a medical doctor or team. This course was created to simply inform the reader/course taker. Please consult with your healthcare provider. Always consult with your care provider before making any changes in your diet, level of activity, or any other lifestyle changes.