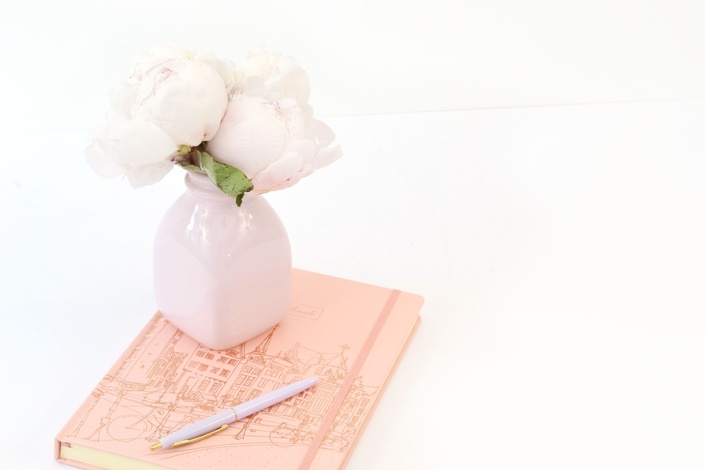 Pregnancy Group Health Coaching
Creating positive habits in nutrition, exercise, attitude, and lifestyle
Have you been feeling overwhelmed by all that you need to do and learn in order to prepare for your baby's arrival?
Would it be helpful to have someone to guide you through the incredible amount of information out there related to pregnancy and birth? Someone to help you sift through it all and help you to determine what's best for you, your baby, and your family?
That's exactly what this 4-week group coaching program is all about! It's a personalized approach, providing a clear direction for you to determine what you need, what you don't need, and what will ultimately be best for your specific preferences, wants, and desires around pregnancy, birth, and postpartum.
Mama, you're creating a brand new life! That's a BIG deal and nothing short of miraculous. You've been wanting to take better care of yourself and now is a perfect time.
But where do you begin? There is so much information out there about what to eat, how to exercise, which supplements to take, and the list goes on. Not to mention all the things "you can't do" now that you're pregnant. All this is enough to make your head spin.
Get guidance in a clear, concise, and useful way, free of judgment and the common fear-based approach of other books and programs.
In this 4-week program, you'll have access to the most important and essential information that will help you:
Reduce fatigue, nausea, mood swings, body aches, and pains.

Learn how to best prepare for your birth and understand what you need to create a calm and empowered birth, no matter how your birth story unfolds.

Optimize your health and the health and development of your baby.

How to support yourself and your baby in the "fourth trimester" and make a smooth transition from pregnancy to motherhood.
Here, you'll have forever access to the course content and 4-weeks of personalized individual and group coaching related to prenatal wellness, nutrition, mind-body health, birth education course selection, and postpartum care from a certified prenatal health coach and childbirth educator, Kristy Rodriguez, M.Ed., CHHC, P-RYT.
"Kristy's classes and self-care tips have been very beneficial and calming in the midst of a large physical and emotional transition that pregnancy entails. I found them extremely helpful in adjusting to a newborn too. Whether you are looking for little quiet time to connect with yourself and your new baby, get relief from that awful back pain, or get help to sleep better, Kristy's classes and prenatal workshops are the place to be." -M.D (mom of 2)
Hi Mama! I'm Kristy and I'll be your teacher throughout this course. When I first found out that I was pregnant 8 years ago, I remember my head was spinning with all that meant for my life. Everything changed in 3 minutes (the time I waited to see if one more pink line appeared on that little white stick.) I'm sure you're familiar with those heart-racing three minutes too.
As a certified prenatal holistic health coach, yoga teacher, childbirth educator, and mom of two little girls, I've learned a lot along the way. I know that no one way of doing anything works for every single person. It's all about tuning in to what is best for you and tuning out all the extra noise. I'll help you to tune in to your inner knowing -- your mama bear wisdom.
As you move through the online modules at your own pace, I'll be here to support you through your learning. I'll ask questions to help you get clear on what matters most to you and what you most want and need, helping you to get grounded in what is best for you.

Most importantly, you'll learn to tune into and trust your intuition so you can take in what feels best and leave the rest.
This 4-week health coaching program will provide you with a solid foundaiton to feel your best during your pregnancy, reduce anxiety and stress, fill your plate with nutrient-dense foods, move your body in a way that strengthens and stretches in all the right places, and leaves you feeling confident, calm, empowered, and excited about your upcoming birth and your life as a mom to a brand new baby.
What's included:

4 modules delivered over 4 weeks. A new module will open up each week.

Self-paced. Move through the modules at your own pace.

You'll have forever access to the course content.

3 live group coaching sessions over the four-week course. If you can't make it to the live class, no worries. You'll receive a recording of each class.

Handouts, resources, and guided meditations (downloadable mp3 files).

24/7 access to your teacher via Voxer to ask questions, get clarifications, and overall support throughout the four weeks together.
"Kristy is a great communicator and has a really gracious way of talking about things. Which is so important when dealing with hormonal pregnant women, of which I am one!!! After talking with her in our sessions and learning what I needed/was hoping for, she gave me such practical and achievable goals. I really appreciate her." -Kimberly S. (mom of 3)
The next 4-week series will open on
Monday, November 4th, 2019
Your Instructor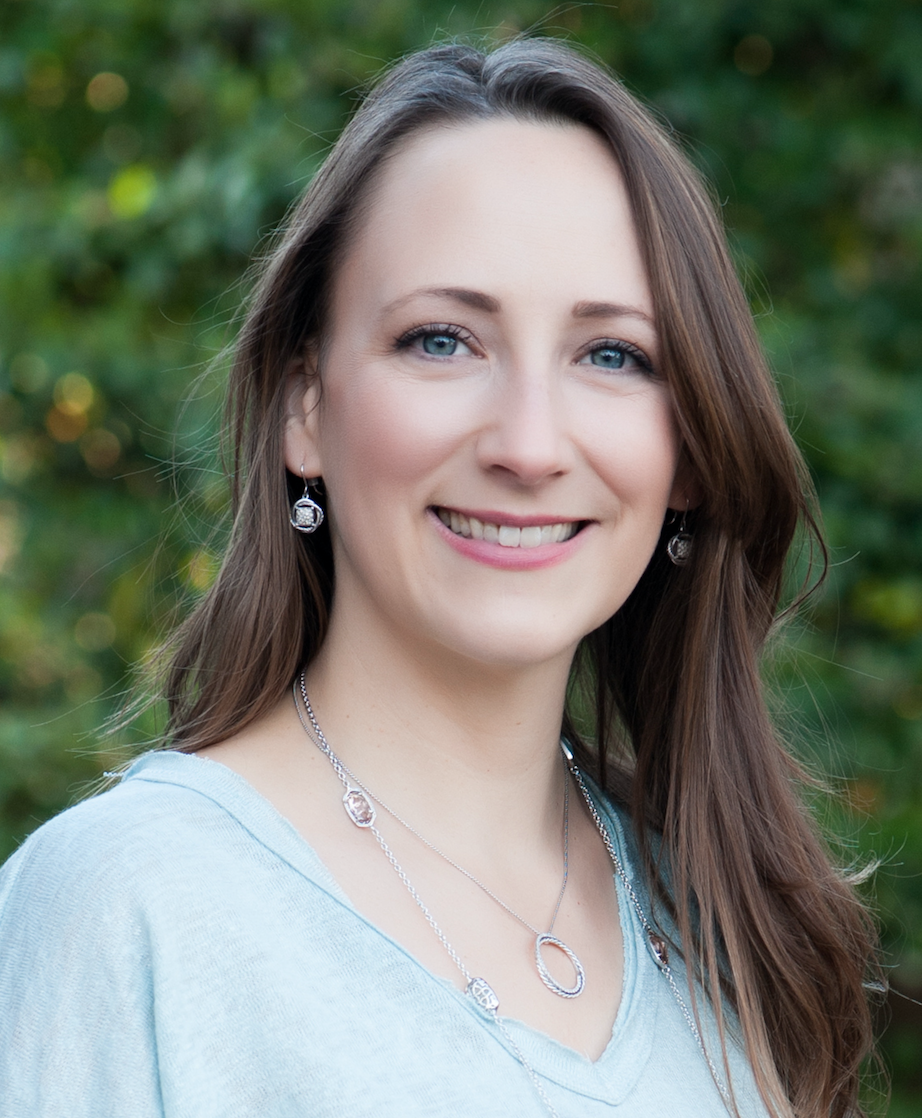 Hi, I'm Kristy. You might know me from the Pure Nurture Podcast!
Since I was a little girl, I've always wanted to be a teacher. I used to love "playing" school. Fast forward 30+ years and I'm still teaching. Since becoming a teacher, the topics that I teach have changed and transformed over the years. From English (ESOL) to yoga (prenatal and postnatal), nutrition (health coaching), and childbirth education (HypnoBirthing), it's all come together to ultimately lay the foundation for the Pure Nurture Online School.
It's so funny and a little ironic that I used to have an aversion to the "Pregnancy & Childbirth" section at the book store. It always amazes me that I've landed here, as a pregnancy health coach and childbirth educator. It all began during my first pregnancy. Becoming a mom will definitely make you do things you never thought you'd ever do... Just wait!

I live just outside of Washington, DC and you can usually find me working in a local coffee shop or hanging out at independent bookstores. Books + lattes = two of my favorite things, especially at the same time.
Here's a little more about me...

Kristy S. Rodriquez, MED, CHHC, PRYT, is a mom, published author, HypnoBirthing® childbirth educator, certified holistic health coach, and registered prenatal yoga teacher specializing in prenatal and postpartum wellness, advocacy and empowerment. With her cumulated years of experience in education and health, she brings extensive knowledge, personal experience and deep compassion to her students.
Course Curriculum
Welcome!
Available in days
days after you enroll
Module 1: Nutrition
Available in days
days after you enroll
Module 2: Mindset
Available in days
days after you enroll
Frequently Asked Questions
When does the course start and finish?
The course starts on November 4th, 2019. Your access to the online course material never ends! This is a self-paced online course. You can come back to access the material anytime.
How long do I have access to the course?
How does lifetime access sound? After enrolling, you have unlimited access to this course for as long as you like - across any and all devices you own.
What if I am unhappy with the course?
We would never want you to be unhappy! If you are unsatisfied with your purchase, contact us in the first 30 days and we will give you a full refund.
What's included?
You'll receive 4 weeks of content-rich holistic health coaching tailored to your specific needs. 4 modules in total. 1 module is released each week. (2 bonus modules will be included at the completion of the course) You'll have 3 LIVE group coaching calls with your prenatal health coach, Kristy Rodriguez, plus 1:1 email and Voxer communication with your coach over the 4-week program period. After the 4-week program, you'll have unlimited access to your online course material. Come back to it as often as you'd like for as long as you'd like.
If you're ready to jump in, click the enroll button now. I can't wait to meet you!
If you're not quite ready to enroll and you have a few questions, I'm happy to help! We can set up a 15-minute call to find out if this program is a good fit. Head over to my schedule and pick a time that works best for you. Click here.